Who is it built for?
Showcase is the ultimate showroom technology for new developments. Beautifully designed specifically for display suites and showrooms, impress buyers and showcase your project.
Give your sales team the confidence to sell, with real-time updated inventory directly on screen. Provide your buyers with the most engaging experience and personalised experience.
Enquire now for a free design consultation
What's included in the consultation?
Design Plan
Hardware Recommendation
Consumer Journey
Bespoke Software Demo
Cost Estimates
Enquire now
LED Walls
Create a high-impact experience
Impress buyers with an immersive wall to wall LED Screen. Showcase the view from their brand new apartment and diplay a range of different floorplans. Deliver high-resolution renders in well-lit or dark spaces. Give your display suite the premium touch.
Immersion Rooms
The ultimate immersive buying experience
Surround buyers in a powerful and emotive video and audio experience which will raise the perception of the overall project. Sales agents are able to play individual apartment videos, then pause at any point via tablet app to disucss apartment details with their buyers.
Showcase App
Interactive Building
Engage and inspire prospective buyers with our interactive building feature. An immersive experience that goes beyond the traditional physical models.
Real-time inventory
Present buyers with the most up to date avaliable properties. Take reservations and collect the buyer's information right on the screen.
Floorplates & floorplans
Walk your buyers through each level of your project and explore each property's layouts and floorplans.
Showcase controller
Control the entire showroom experience
Seamlessly control what's being presented. Our Showcase controller app allows you to navigate through the Showcase presenter on screen, empowering your sales team to focus on the buyer.
Present remotely
Present to buyers anytime, anywhere.
Showcase was built with the realities of sales in mind. Showcase is web-enabled which allows your sales team to present to buyers and sell from anywhere in the world.
Showroom hardware
Hardware to complement the Software
Install TVs, LED walls, touchscreens and projectors. Work with our creative team to design the perfect showroom experience. With access to the biggest and most trusted hardware suppliers, we can supply everything you need.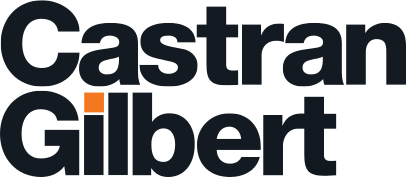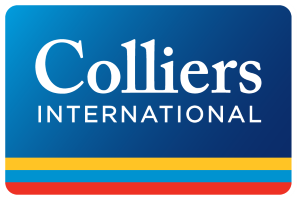 Smart, powerful software solution.
As used by Australia's leading
project marketers and developers.