Our integration partners
vtiger
Lead management. Marketing & Reporting.
Manage all our leads from project websites, property portals and social media. Development ID & Vtiger CRM's integration offers a unified view to boost your marketing, sales, and customer service. Vtiger brings all your teams on the same page at every step in the customer journey.
Salesforce
Sales & Marketing automation
Development ID Syncs perfectly with Salesforce's modules. Salesfoce is the world's most trusted customer relationship management (CRM) platform. Manage your marketing and sales teams from anywhere — so you can keep your customers happy everywhere.
Custom Integration
Integration platforms
Are you using a CRM that's not listed here? Please contact us so we can discuss an integration with your preferred CRM solution.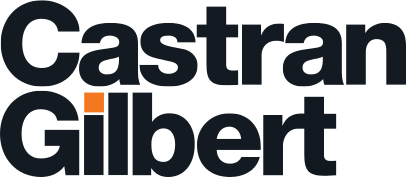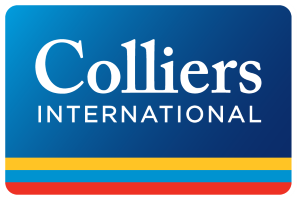 Smart, powerful software solution.
As used by Australia's leading
project marketers and developers.