Who is it built for?
'Connect' is a truly unique product that allows you to connect with some of the world's largest property channel partners.
With a simple click of a button, promote your project to over 4,000 active agents.
Our features are built with years of real-world property industry experience in mind, helping you promote and connect with more agents and their buyers.
Connect with active agents
Marketplace listing on our agent portal
List your project on the Development ID marketplace and connect with over 4,000 agents around the world.
Set your commission rates
Drive interest in the marketplace by promoting any commission rates for successful sales in your project.
Build your own channel database
Build a grow your agent database in Development ID. Ensure that all new projects launch with a boost.
Start generating project sale requests
Give channel agents access to your project
Receive and grant access for agents directly in app. View agent details like agency name and contact details.
Manage sale & reservation requests
Watch the sale and reservation requests flow through in your dashboard.
Project notifications
Notify all agents and create awareness for your projects. Our agent database is careflly segmented, ensuring you reach the right agents and their buyers.
Premium upgrades and promotion packages
5 day launch pop up
Get your project on center stage. While our agents are on Development ID, catch their attention with a pop-up style notification that will drive awareness to your project.
All agent eDM
Send a beautifully designed eDM to over 4,000 active agents and promote your project via email marketing.
All agent SMS
With an open rate of over 95%, notify our agents via SMS and get an instant injection of traffic straight to your project.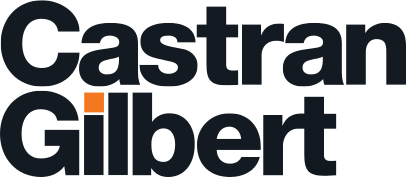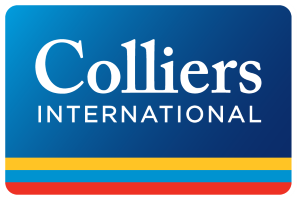 Smart, powerful software solution.
As used by Australia's leading
project marketers and developers.