Who is it built for?
'Manage' is the core of the Development ID product suite. Built from the ground up for the Australian property industry, 'Manage' is a powerful inventory management system that enables you to manage everything from large scale apartment towers to medium density boutique apartments projects.
No more clunky spreadsheets manage your inventory. Now you can manage all your properties from one place. Quickly and easily update property information, prices, statues and more to ensure the whole team is on the same page.
Easily manage project inventory
View the entire project inventory via our Matrix view
Our Matrix view displays a project's inventory stacked from the highest level to the ground level, giving a visual story board of the entire project.
Easily update and manage properties
Say goodbye to spreadsheets. Update property statues in real-time and make sure the whole team is on the same page.
Reservation management
Receive reservation requests directly in app. View reservation details like Agency name, purchaser name and easily accept or decline.
Allocate your stock
Allocate stock to internal sales teams
Manage allocation of your inventory and easily select which agents or agencies have access.
Project requests
Receive project requests from channel agents directly in app. Grant access to channel agents to unlock stock allocation and project documentation.
All your documents in one place
Secure document storage facility
Upload all project documents, floor plans, renders and sales collateral. One central document storage location for the whole team and channel partners to access.
House all your contracts
Advanced contract admin system
Digitally store contract details from purchaser details, property details, Solicitor and financial details.
Track every change and update
Ensure that your entire process is compliant, we track every change that is made to a contract record.
Notifications for all important milestones
Set dates for important milestones like when a contract is issued, signature required, settlement date and automatically get notified.
Communicate with your agents
In-built email and sms messaging
Send messages directly in Development ID to your internal team and your agent database.
Bulletin board style notes
Post important notes and information about the project for the entire team to see.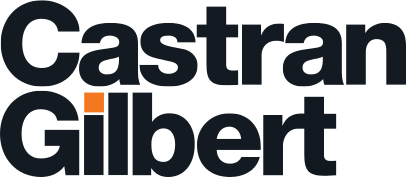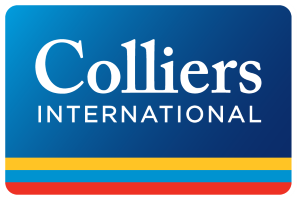 Smart, powerful software solution.
As used by Australia's leading
project marketers and developers.